인피니티 디스플레이, 3개월 카메라, 대용량 배터리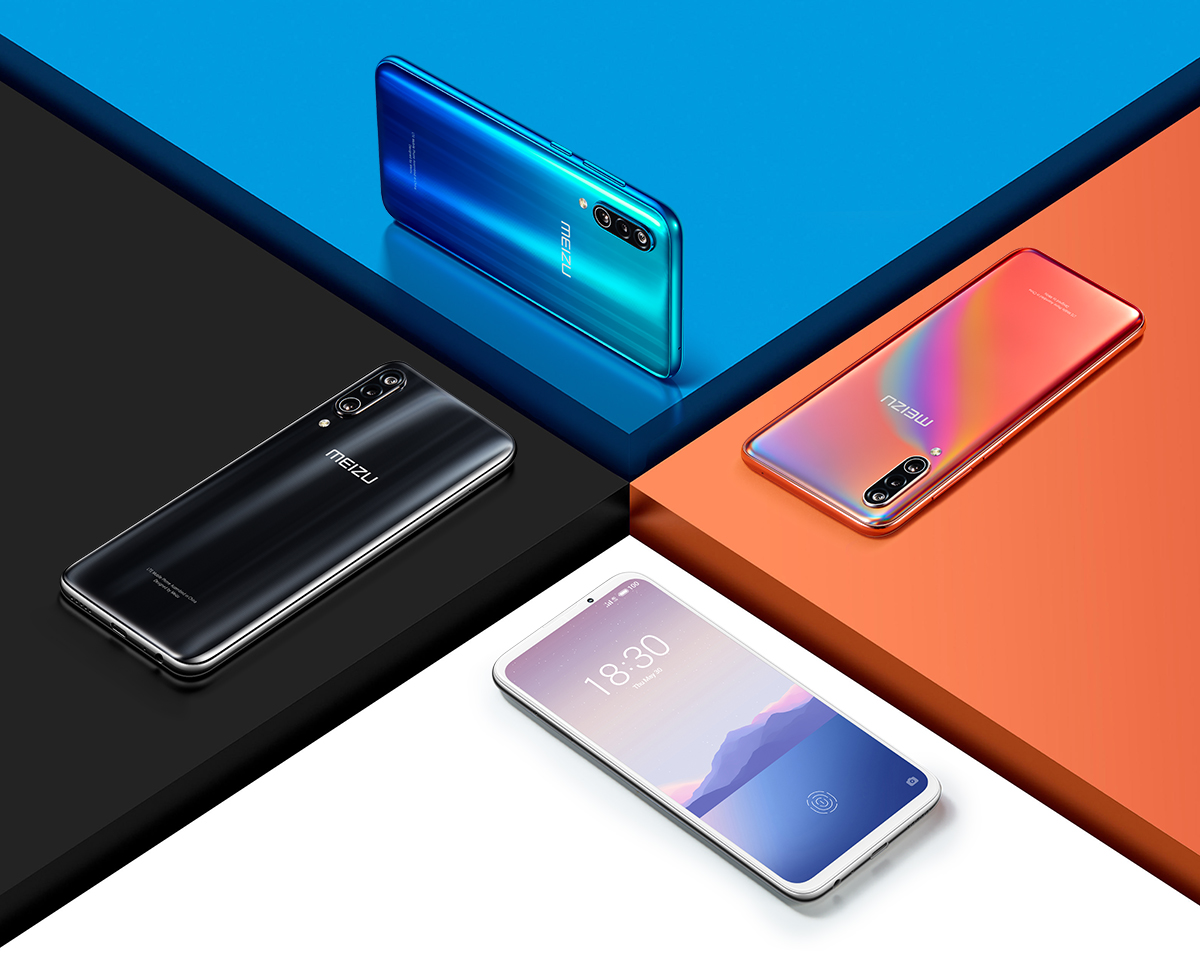 6가지 장점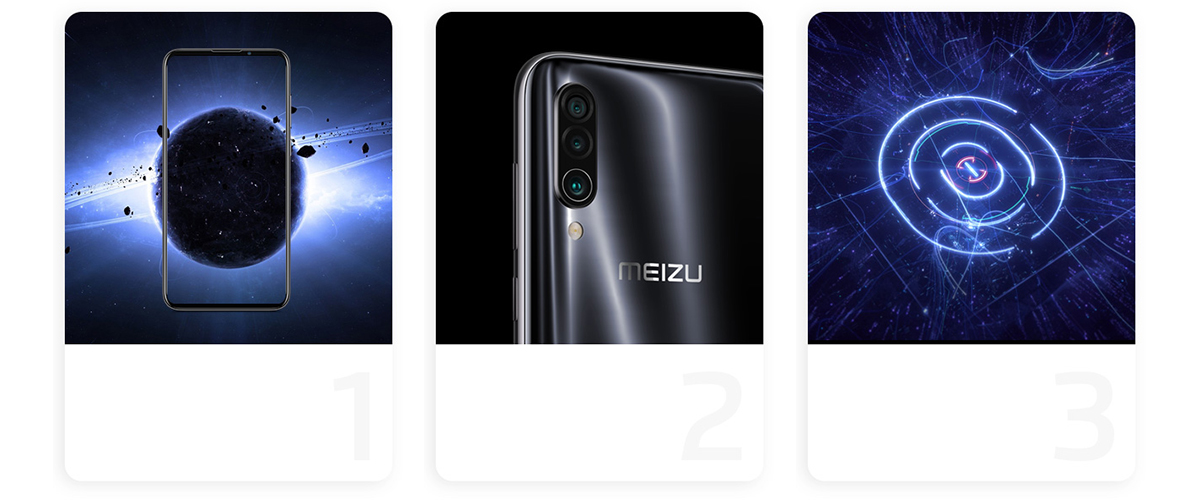 1. 인피니티 디스플레이
6.2'' 삼성 AMOLED 적용 화면은 Isometric symmetryVDE1 블루라이트 아이케어 인증
2. 4800만화소 3개의 후면 카메라
f1.7 /OIS 메인 랜즈 / 슈퍼 나이트 118.8° 슈퍼 광각랜즈 / 16MP 전면 셀피 카메라
3. 슈퍼 m터치스크린 지문인식
0.2s 모바일 지급을 위한 지문인식 (한국 미지원)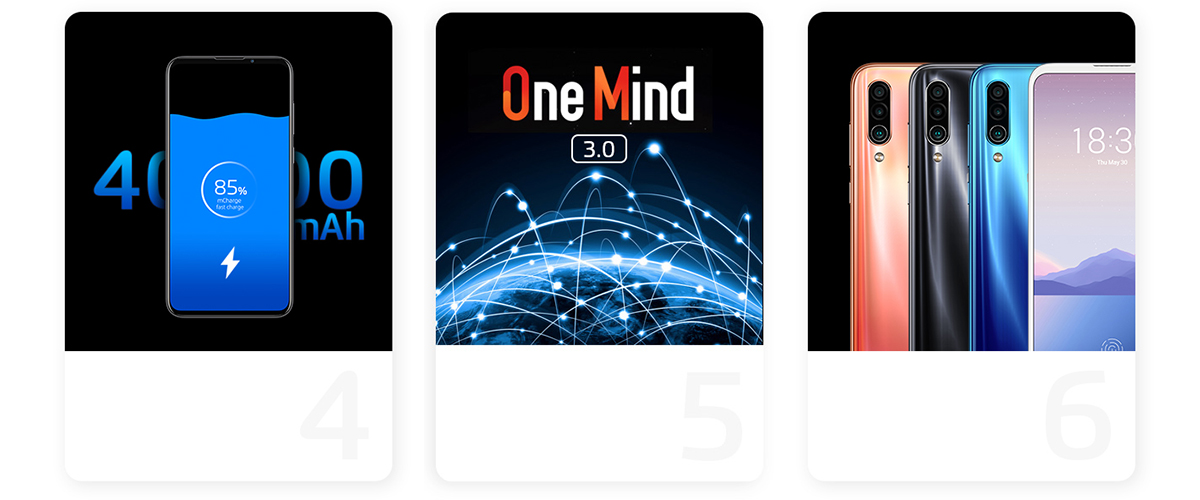 4. 4,000mAh 배터리
장시간 사용 가능한 배터리는 급속충전도 지원합니다.
5. Onemind 3.0
지능형 사고 엔진 (AI) 는 Flyme FullScene Speed-UpHyper 게이밍 적용 - 게임 최적화
6. 쿨하고 아름답다
아틀란티스 블루 / 코럴 오렌지 / 나이트 블랙 / 실크 화이트
Infinity Display, a full field of view at your fingertips
Continuing our design heritage, we designed the 16Xs with a symmetrical edge-to-edge display,
the narrow bezel is almost invisible thanks to the 16Xs' extreme 90.29% screen to body ratio.

48MP Triple-Lens Rear Camera
With 48 million ultra-high definition pixels,you cancapture any moment of your life with just a light press of a button in the color and detail it deserves.

118.8° Super wide-angle Lens
Our Super wide-angle lens, in combination with our f1.7 main lens and our Super Night Scene lens gives the Meizu 16Xs a huge leap
forward in terms of photography capabilities. Regardless of the subject or time of day, you'll always shoot a masterpiece you'd be proud to showcase.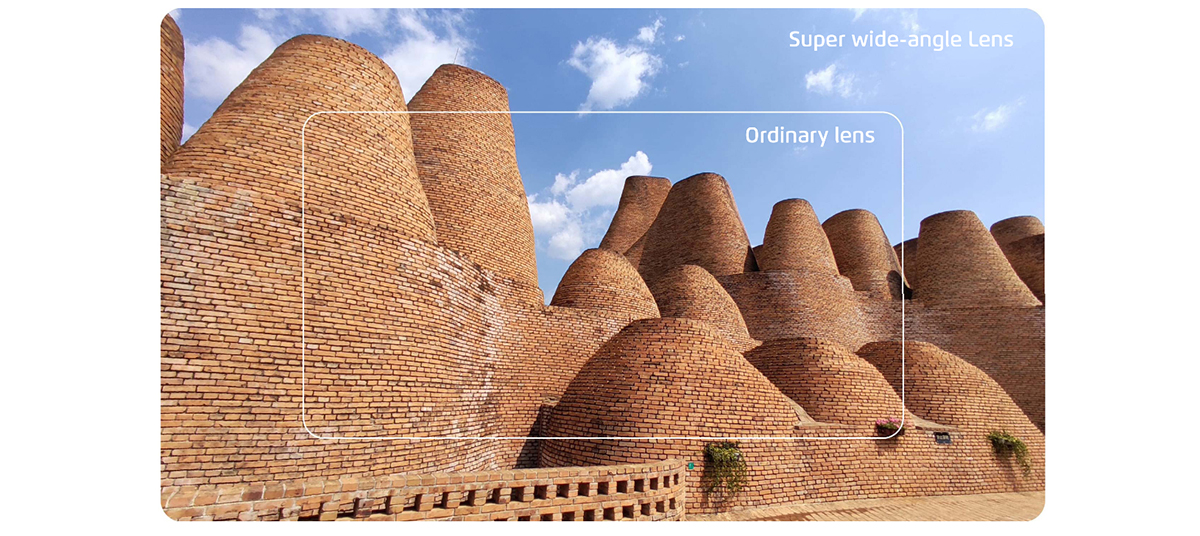 The next generation of in-screen fingerprint readers
The Super mTouch fingerprint recognition system allows the 16Xs to be unlocked in under 0.2seconds;
it's safe and simple. We love flexibility,so we also included face-unlock. Just raise your phone and the screen will automatically light up,
unlock in a single move and enter a realm with no limits.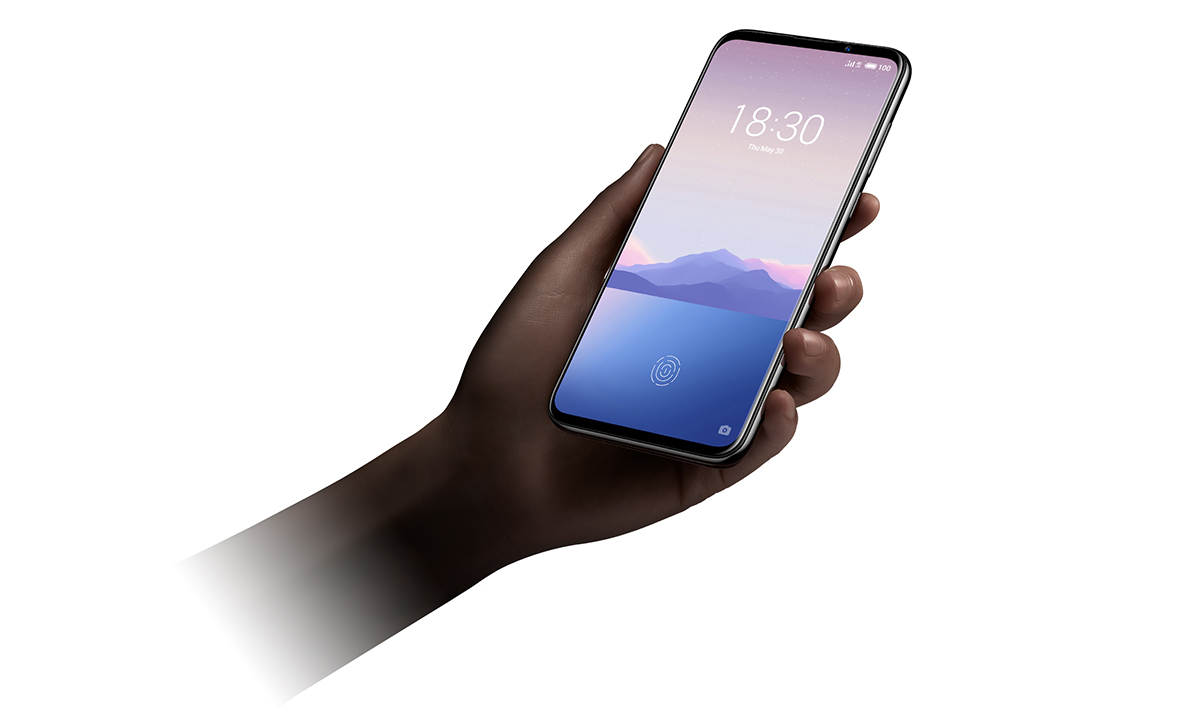 Qualcomm Snapdragon 675
The 11nm processing technology behind the 675 brings an advanced 8 core architecture to Qualcomm's latest mobile platform.Equipped with the Kryo 460 CPU,
the 16Xs supports and excels in an outstanding range of on-device activities, with enhanced efficiency and speed.
6gb of high-speed LPDDR4X Ram, and supplemented with an Adreno 612 GPU, this is a phone that excels at gaming.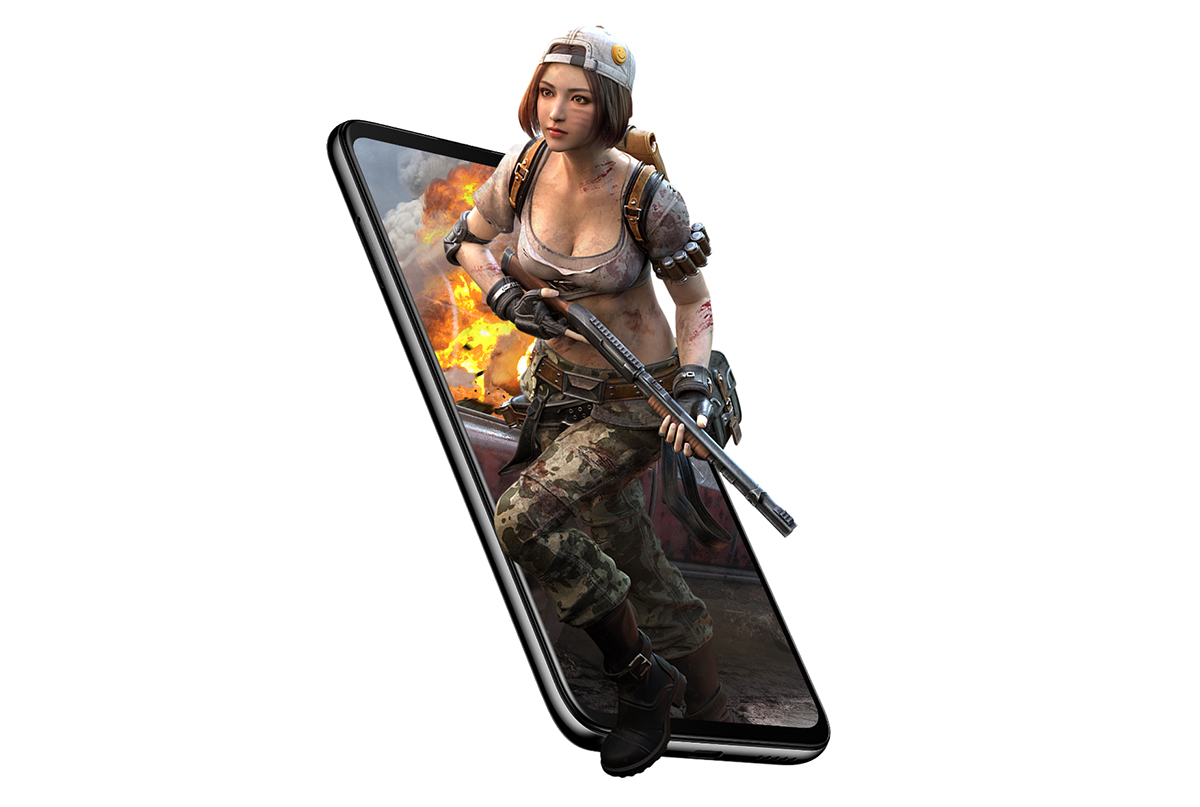 Limitless battery for a limitless life
The 4,000 mAh battery allows the Meizu 16Xs to achieve an incredibly long battery life, whether you work or study, the 16Xs will dominate.
And thanks to mCharge's fast charging capabilities, you'll start to enjoy the moments when you need to plug it in.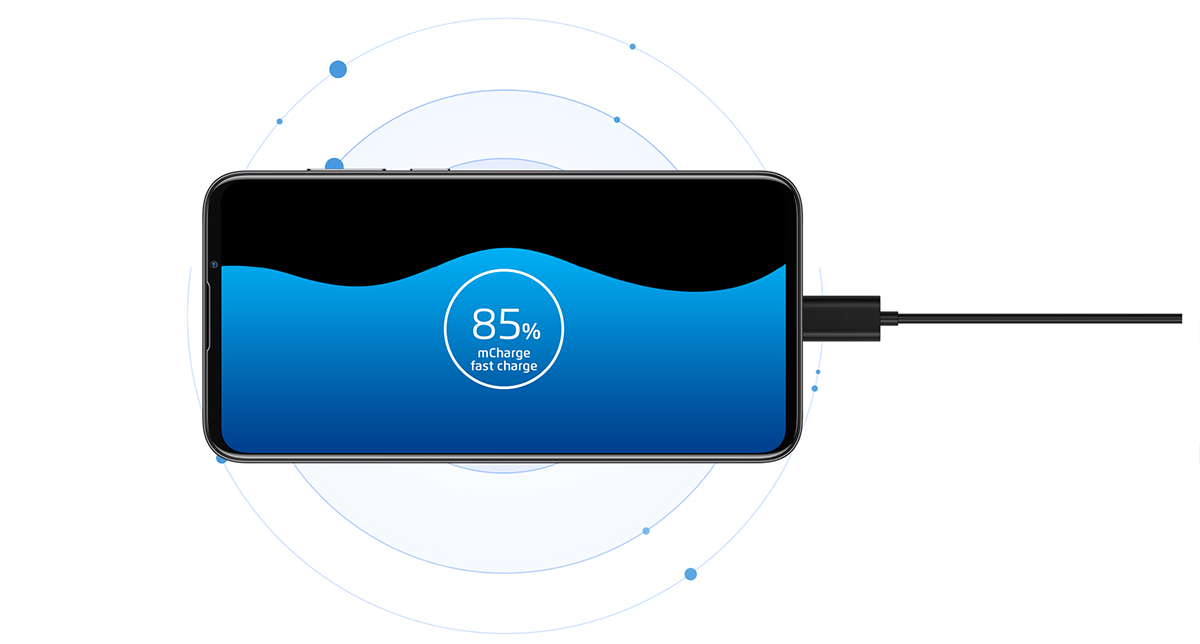 Infinity Display 6.2'' Samsung AMOLED

Custom Screen / VDE1 Blue-light Eye Care Certification

48MP Triple-Lens Rear Camera

118.8° Super wide-angle / Super Night Scene Lens

Super mTouch in-screen fingerprint reader

<0.2s recognition / Mobile Payment Supported Fingerprint Reader

Onemind 3.0 Intelligent Thinking Engine

Flyme FullScene Speed-Up / Hyper Gaming in-game optimization

Qualcomm® Snapdragon™ 675

11nm FinFet process with low power consumption

6GB LPDDR4X RAM

64GB / 128GB High-speed ROM

4000mAh Battery

mCharge fast charge